Call Us: 613.695.7999
Email: [email protected]
APPLY NOW TO GET STARTED
Commercial Mortgages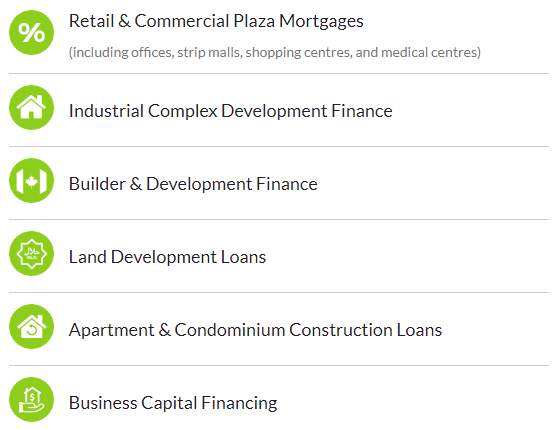 For Businesses and Investors
Bankrupt? Foreclosure? We can help you!
PRIVATE FUNDS at lowest rates with the low fees across Canada. LTV up to 95% available.
What Other Say About Us
Kim & Sean Morrison
Our broker was super sweet!!! You have been unbelievably amazing to us – thank you so much for your hard work and dedication!!! We have been and will continue to refer your services!
Waleed Alqurashi
Thank you so much to our broker. Your help was incredible and life-saving. I will definitely recommend you without hesitation if i know any body looking for mortgage. It was a real pleasure doing business with you.
Georges Fahd
Thanks to our broker for all your hard work for making it happen. You were always professional and quick to deal with any issues or problems. We will definitely do business together again.
Suzanne Chamseddine
I highly recommend our broker as she is so professional in what she does. She goes over and above to get the job done and to her clients benefit. No questions asked I would refer her to anyone who is buying or refinancing their home.
Our Lenders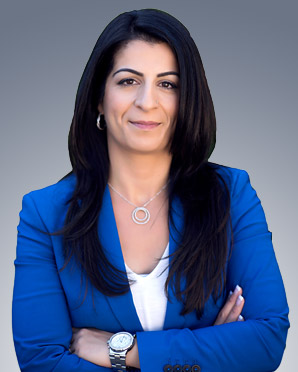 Sue Hameed
Mortgage Broker #M13000637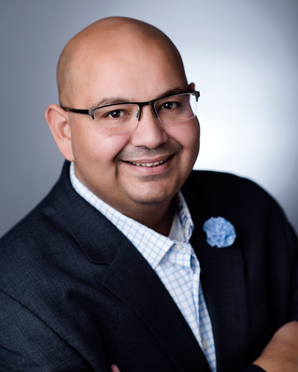 Andre Panuccio
Mortgage Agent #M13002341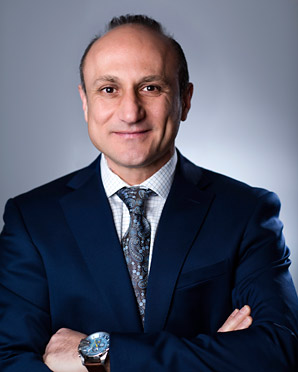 Moe Fakih
Mortgage Broker #M08001690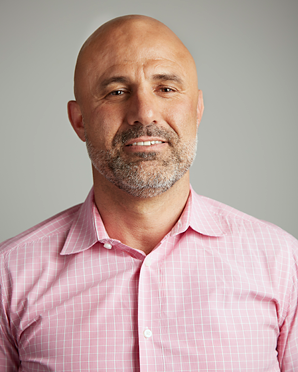 Moe Kader
Mortgage Agent #M08002495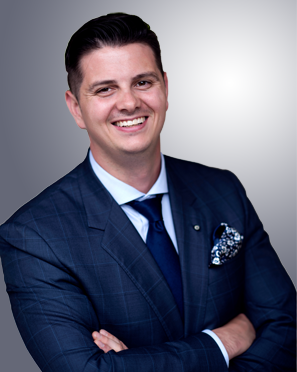 Andrew Walters
Mortgage Agent #M13000148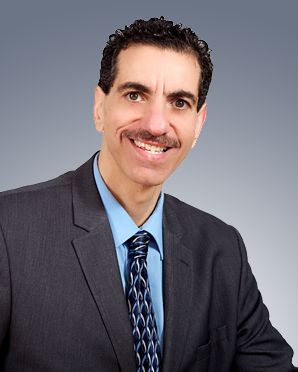 Charles Ghadban
Mortgage Agent #M15000320
Contact Us
1673 Carling Avenue, Suite 215-B
Ottawa, Ontario, Canada
K2A 1C4.
Below are some interesting links for you! Enjoy your stay 🙂