Get 25K - 1.5M As Soon As The Next Business Day



No Credit Score / Credit Check Needed
We arrange Money To Homeowners same day*
Could you use $40,000, $50,000, or even $500,000?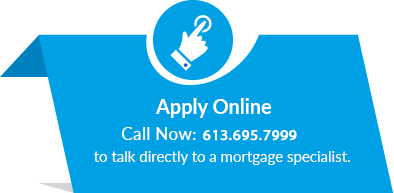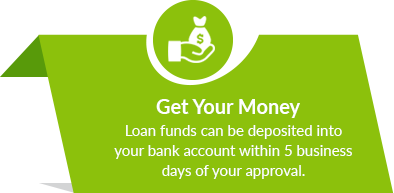 Whether you have less than perfect credit, a reduced income, or a life event that has impacted your current financial situation, a private mortgage may be an option for you.
We'll sit down with you and discuss your current situation, and we'll look into financing options that may be suited to your needs.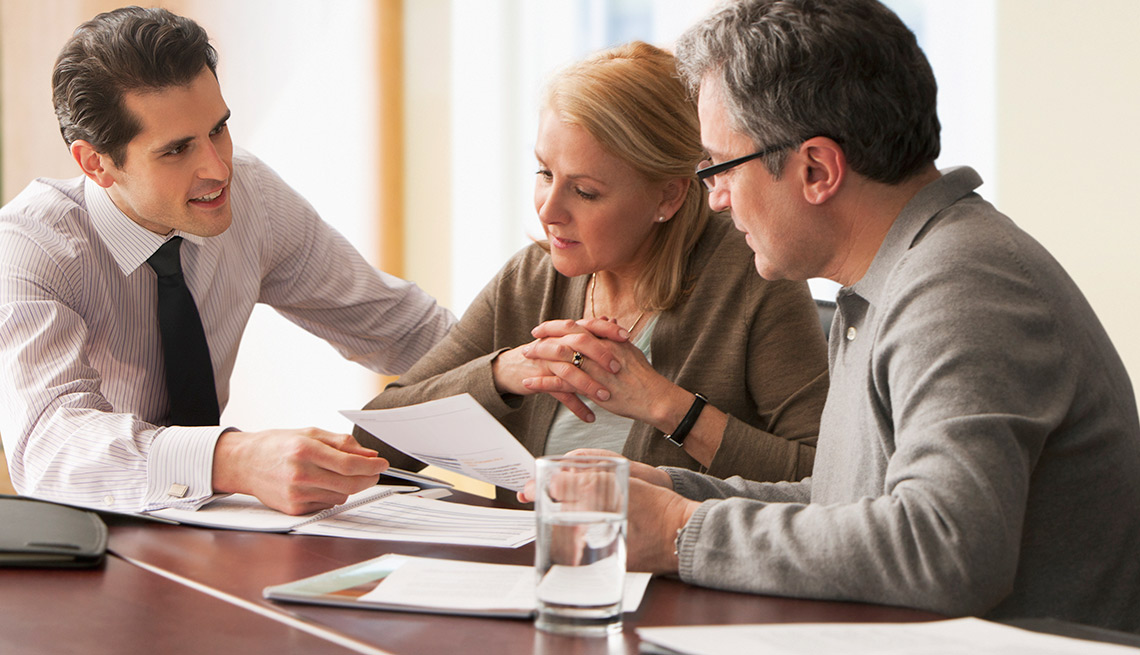 More than that, we focus on gaining access to financial, strategic and executive relationships; through our expert advice and the ability to respond rapidly to meet tight deadlines, we help our clients weigh and assess strategic alternatives, equipping them to make the best decisions possible
We have access to the very best products and rates available across.

Let us simplify the whole process of getting the mortgage that's right for you!
Contact Us
1673 Carling Avenue, Suite 215-B
Ottawa, Ontario, Canada
K2A 1C4.
Below are some interesting links for you! Enjoy your stay 🙂