A Second Mortgage service, which was not very popular a few decades ago is a mortgage service that lets you avail more credit or to say another mortgage on your house along with your primary mortgage. The service scheme which when availed can offer you up to an extent of 80% of your home equity less the primary mortgage principal of your house. The basic condition to avail is that your home should have at least 20% equity. It is necessary to obtain approval from your primary mortgage lender to get a second mortgage. Your primary mortgage lender could also be your second lender.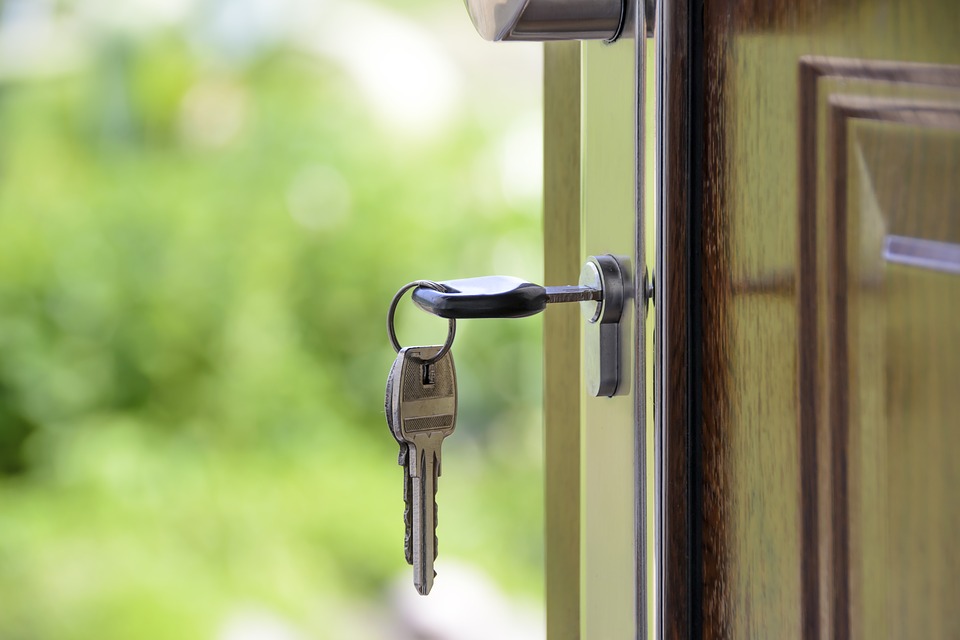 How Second Mortgage Works and How It Can Help You
The lenders of the primary mortgage are preferred over the second mortgage lenders for repayment in case you default your payments. These mortgage loans generally are available at a slightly higher rate of interest compared to your primary mortgage unless the banking rates have gone down. The reason for the higher rate of interest is the higher risk posed to the second mortgage lender for being the second priority. There are many service providers and the competition has only been increasing. You are most eligible if you have a better or same credit score than when you availed the primary mortgage and a constant source of income. Also, a higher credit rating may lower your interest rate for the second mortgage.
It is very useful in case of financial emergencies such as health care, as they are readily available secured loans, provided that you are eligible for it. Also to cover financial obligations like credit card repayments which bear a higher rate of interest or penalty in for default, you can make use of your home equity. A hidden benefit to the second mortgages is that you can use them to pay off your primary mortgage debt that means when the market rates fall and the available second mortgage rates have higher margin compared to your primary mortgage rates then it is mandatory for a wise person to opt for a second mortgage service.
https://platinummortgagesottawa.com/wp-content/uploads/2021/01/platinum-MA-logo-03A.png
0
0
platinummor
https://platinummortgagesottawa.com/wp-content/uploads/2021/01/platinum-MA-logo-03A.png
platinummor
2017-09-07 06:25:39
2022-02-15 19:22:20
Did You Know, You Can Buy a Mortgage for a Property That is Already on a Mortgage?