A Mortgage Agent is one who acts as an intermediary between you and a mortgage provider. Mortgage agent is also a financial expert for the profession which he deals with essential needs. In GTA, for the ever-increasing demand for housing and also the hot investment zones, Mortgage agents in GTA have gained vast popularity. They offer their customer the service by providing various mortgage plans from various mortgage providers that adhere to the requirements of the mortgage seekers. Mortgage agents in GTA not only provide specific mortgage broker services but also become advisors to customers seeking properties as they have vast knowledge about real estate market. To become a mortgage broker in GTA you need to have finished the required mortgage-related courses and obtain a license by giving an exam and what all adds to it.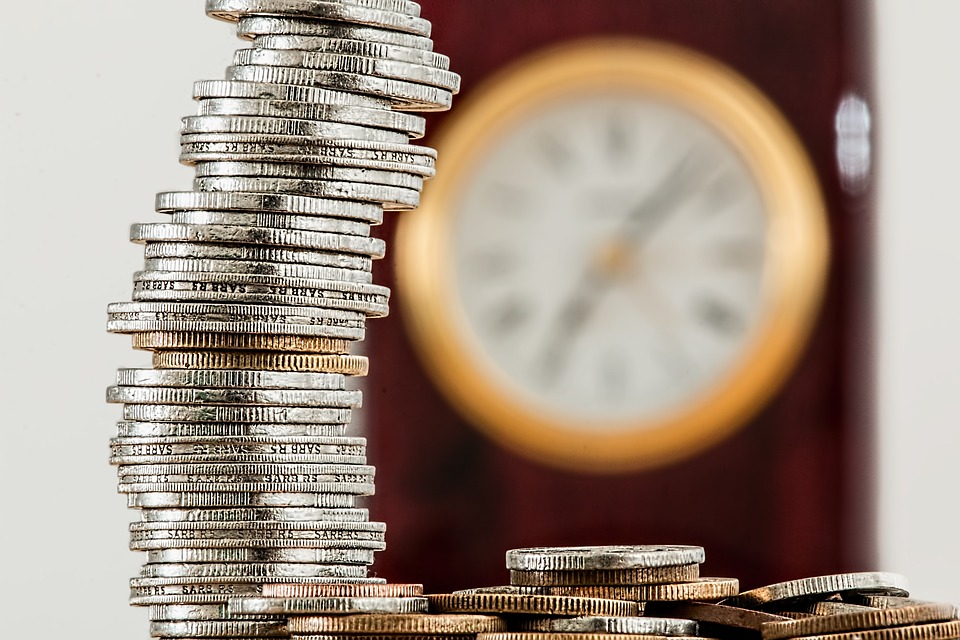 What do all Activities a Mortgage Agent undertake?
A mortgage agent in Ottawa – GTA not only provides you with mortgages but also does many activities supplementing it. He has knowledge of the laws of compliance and ensures that all the laws abiding a mortgage transaction of any specific property are followed. He forms the channel of communication between you and the mortgage provider. Mortgage agents in Ottawa – GTA are primarily paid by the mortgage lenders and a lower proportion of their income comes from the mortgage seekers. At times they may not even charge the high creditworthy customers. Further, they do all the paperwork involved in the mortgage transaction that makes it more merrier for the mortgage seekers especially the ones who experience a mortgage for the first time. Mortgage agents in GTA do the analysis of creditworthiness and the credit reports of the mortgage seekers and also the background check, that is very important to the mortgage lenders.
What Should You Seek In A Good Mortgage Agent in GTA?
The need for mortgage agents in GTA arose at the end of the twentieth century when the competition in the mortgage providers rose. And today we have many agents in the market. But whose service will satisfy you the most is the bigger question. A few such things to be looked in to find a good agent are :
1. He should ask you more questions in seeking clarity of your requirement.
2. The online customary reviews, comments, and ratings.
3. Seeking advice from the broker from any friends or relatives if they dealt with him earlier.
4. Interviewing the brokers, and forming a generalized opinion.
5. Lastly, comparing the plan provided by each of the brokers.
https://platinummortgagesottawa.com/wp-content/uploads/2021/01/platinum-MA-logo-03A.png
0
0
platinummor
https://platinummortgagesottawa.com/wp-content/uploads/2021/01/platinum-MA-logo-03A.png
platinummor
2017-08-19 00:05:07
2022-02-15 19:22:21
Popularity and Significance of a Mortgage agent in Ottawa | GTA